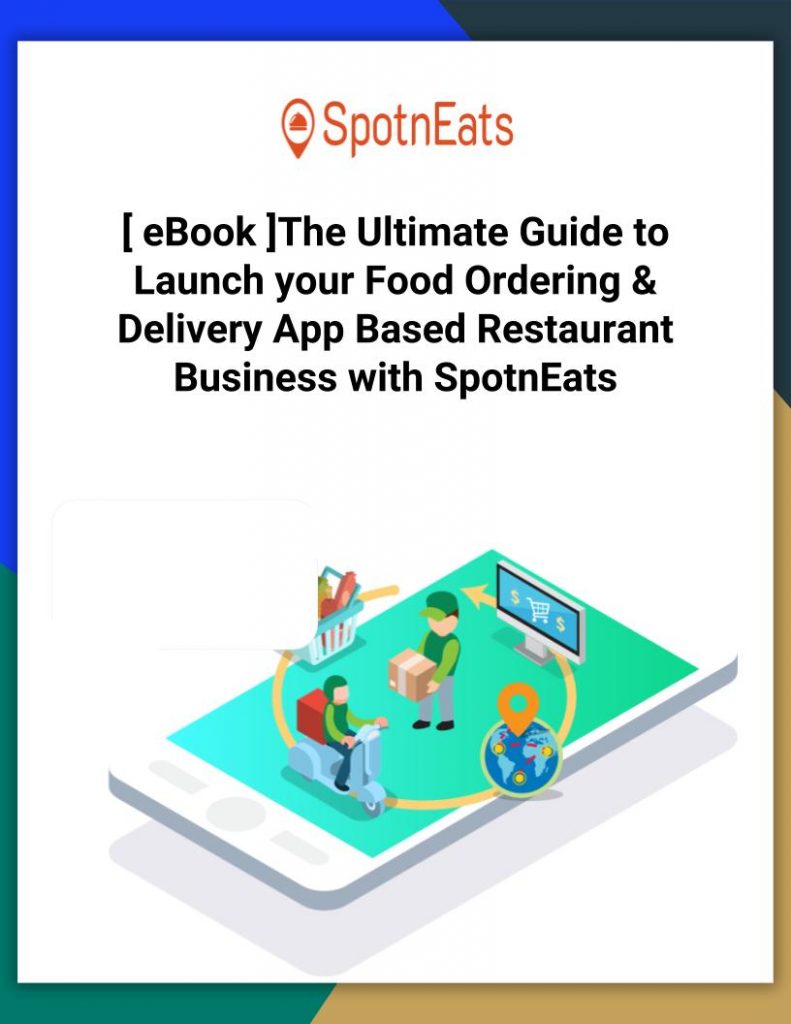 Have you ever thought of taking your restaurant business online? It is estimated that restaurants will lose 60% of their customers by 2020 if they fail to embrace on-demand food delivery. So, this is the right time for you to jump into this business. Join with SpotnEats, which is a top Food ordering app solution available in the market.
Our developers have arduously built the food delivery app clone. Our customer app, driver app, restaurant web panel and admin dashboard have been precisely built with unique features that suits all types of restaurants. To improve your revenue and take the business to the next level at minimum cost, join with us immediately.
The development of app solution for your online food delivery business requires an understanding of the functioning of your business.
Get your Free Demo: Whatsapp | Skype
This eBook covers everything from an overview of online food delivery app, and cost of developing food delivery app, how to build ubereats like food delivery app why restaurants need online food delivery system, etc..